California Men's Gatherings MindSpa Series Presents:
Managing Anxiety in the Time of Coronavirus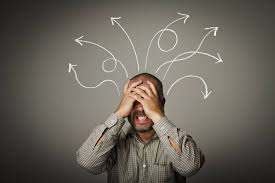 Date: Tuesday, September 8th, 2020
Time: 6:30 p.m. – 8:00 p.m.
Location: Zoom/Online
RSVP: Please RSVP/Register in advance with Jamie Simmons
Cost: Requested donation of $5 to help cover CMG's ongoing online operations.
Donate HERE! No man will be turned away for lack of funds. 
Managing Anxiety in the Time of Coronavirus 
Join Facilitator Jamie Simmons, LMFT, and other CMG men for an experiential MindSpa dedicated to taming anxiety. Our world has been turned upside down with the arrival of Coronavirus in ways we couldn't imagine a year ago. We've lost work, income, social connections, and mobility in exchange for a host of new and threatening "what-if" thought-scenarios regarding health, safety and well-being. Add in a tempestuous political season and a simmering climate crisis (just to name a couple of things from the menu) and it's no wonder anxiety has become a constant companion for many of us.
Anxiety warns us of potential danger. It's like an alarm clock ringing, warning us to wake up, pay attention, assess the threat, and take action if needed. We ignore the appearance of anxiety at our peril. But once the alarm clock goes off, it doesn't make sense to leave it on, ringing non-stop, held close to our ear as we walk through our lives day after day. Chronic anxiety is corrosive to body, mind, and soul. In this workshop, we'll learn how to mute, or at least turn down the volume of the alarm clock of anxiety when it rings beyond what is helpful. We'll discuss what anxiety is, how we are programmed to be overly anxious, and we'll explore ways to reduce symptoms of anxiety and increase peace of mind. You'll have an opportunity to test-drive some of these anxiety-reducing tools in the workshop. We'll also draw on the wisdom of the group in order to share and receive your tips for dealing with anxiety.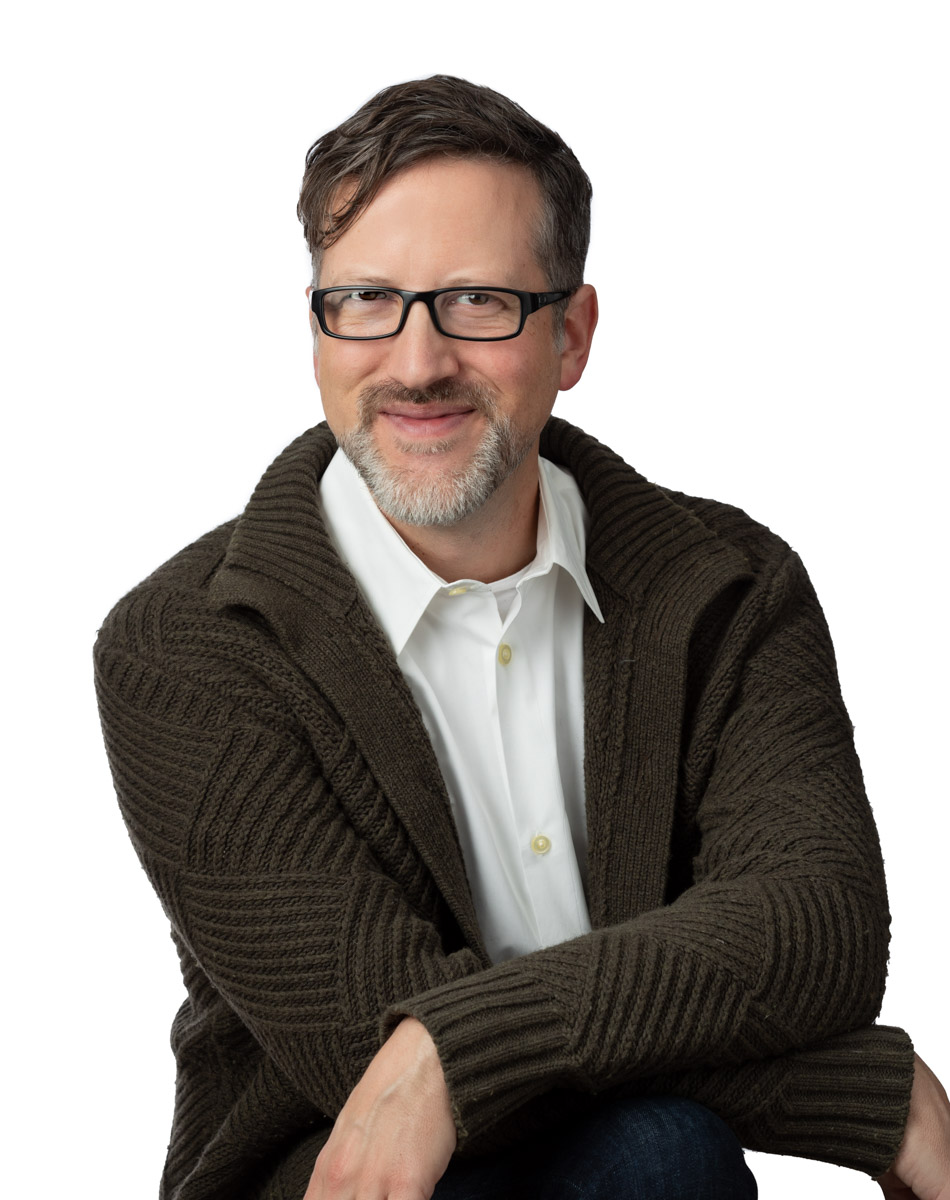 About the Facilitator
Jamie Simmons is a Licensed Marriage and Family Therapist (California License Number 110655). He holds an M.A. in Counseling Psychology from the University of Santa Monica. Jamie is based in Palm Springs and works online with individuals and couples throughout California. For more information about his therapy practice, check out his Psychology Today profile.
The CMG MindSpa Series is committed to providing a forum for experiential workshops exploring the connections between Mind, Body, and Spirit. It is usually held on the second Tuesday of each month from 6:30 p.m. – 8:00 p.m. If you have an idea for a MindSpa workshop or would like to lead one yourself, please do not hesitate to contact CMG MindSpa Curator, Jamie Simmons, at jamie8431@aol.com.
We'd love to see you there! 
All CMG events are drug-free. This event is also alcohol-free if you so desire in your home. Sponsored by the CMG Desert Cities Local Events Committee. All persons identifying as male 18 and older, local or visiting, are welcome. If you would like to propose a local event, please fill out the form found at the Contact Local Events Page.
---
California Men's Gatherings and its members stand together with our Black brothers in solidarity: Black Lives Matter. We are with you in this time of pain. We renew our call for racial justice and economic equality. We are committed to listening, learning, understanding, and connecting at the heart in order to bring about the needed changes within our own organization and in society at large.