California Men's Gatherings presents…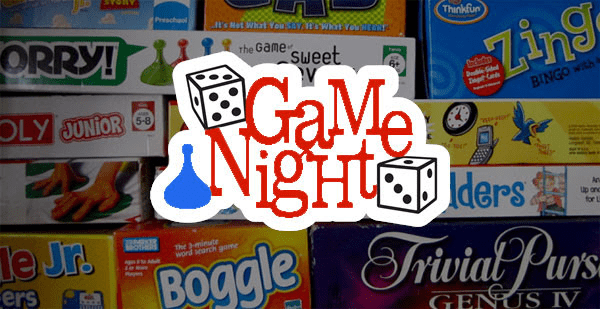 Date:  Sunday, Dec 29, 2019
Game Night will have an optional 2020 local event planners meeting at 5:45 p.m.
We welcome new ideas and participants!
Come to either or both!
About the Event
1) 5:45 p.m. Planners Meeting: All are welcome! We'll look back at the last few events since we last met, recap, and discuss intentions for the next few months.
For those choosing to come to the meeting and election before game night, arrive at 5:45 p.m. so we can start the meeting at 6:00 p.m. We'll consider events from January to June. Please join us…We love input, ideas, and volunteers!
NOTE: Meeting attendees don't need to pay the $5.00 for game night!
2) 7:10 p.m. Game Night! We'll bring a few options and see what jazzes folks. Parking in North Park could potentially involve a little walking, so account for that.
Arrival time for game players who aren't coming to the meeting so we can start games at 7:15 p.m.
Location:  Private home in Hillcrest. Address given when you RSVP HERE.
Event Cost: $5.00 for game night. Game time is free for all who attend the planning meeting. No one will be turned away for a lack of funds.
Light snacks may be provided; feel free to bring something to share if you like! Bring your beverage of choice. Beer and wine are welcomed at this event.
Parking: Street parking can be a little challenging; be prepared to walk a couple of blocks.
What to bring: If you'd like to bring snacks, everyone seems to like that!
For last-minute questions only, RSVP HERE or call (619) 977-0598.
We'd love to see you there!
All CMG events are drug-free.  This event is NOT alcohol-free. This is a male-only event open to any man age 21 and over, local or visiting.
CMG San Diego welcomes additional support in planning and carrying out the events we offer.
We also very much need additional homes where events could be held.
You need not join the committee to host or work on an event!
If you can help in either respect, contact us HERE.
---
Return to the San Diego Local Events page