California Men's Gatherings MindSpa Series Presents:
The Healing Powers of Drag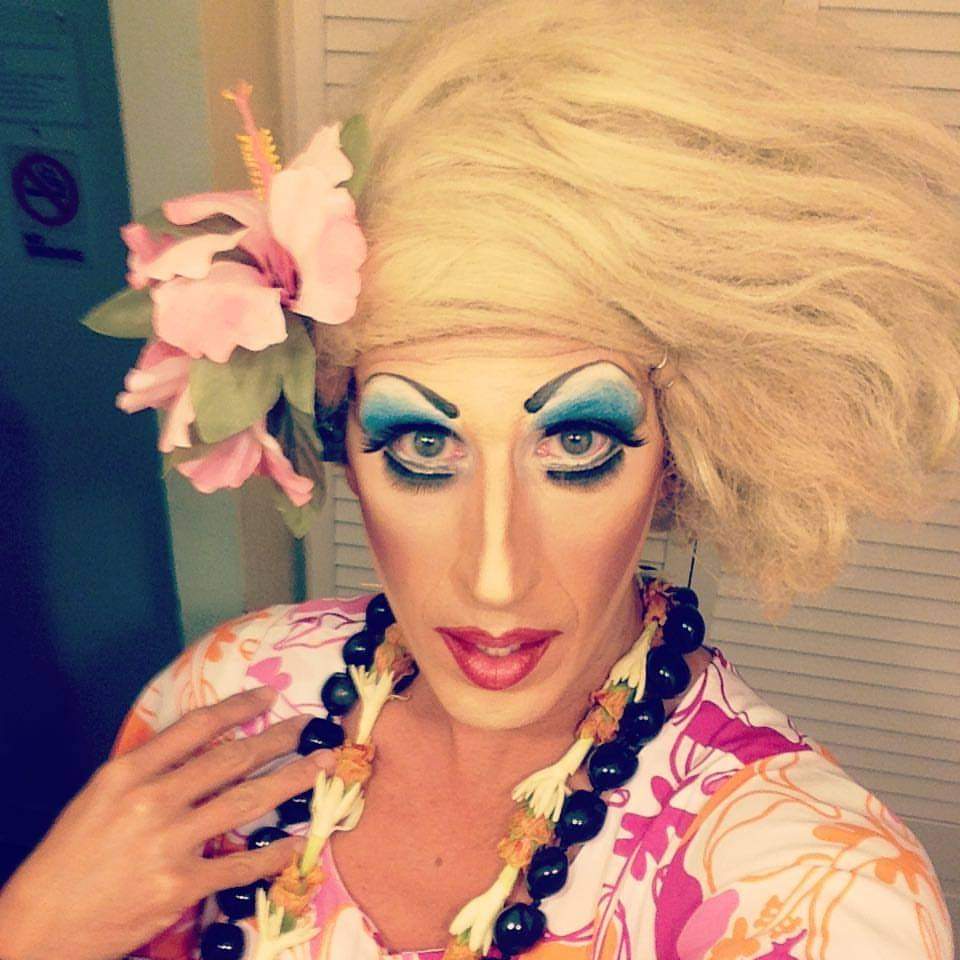 Date: Tuesday, October 13th, 2020
Time: 6:30 p.m. – 8:00 p.m.
Location: Zoom/Online
RSVP: Please RSVP/Register in advance with Jamie Simmons
Cost: Requested donation of $5 to help cover CMG's ongoing online operations.
Donate HERE! No man will be turned away for lack of funds. 
The Healing Powers of Drag 
Join special guest Kyle Celio, also known as "Sue Casa," as we explore the healing powers of drag. On the surface, drag may have been just a funny, entertaining part of a pre-COVID night out. But dig a little deeper and we may experience drag as transgressive, liberating, a way to speak truth to power, or a direct challenge to toxic masculinity and fem-phobia.
Many of us at CMG have dipped a toe (or a high heel) into drag, perhaps dressing up at a Gathering for the first (or 1000th) time. Drag can be an initiatory experience and bring forward parts of our personality that were previously hidden. It can also be a lot of fun! Kyle, who also happens to be a psychotherapist, will share some of the positive gifts of drag—how it has given him self-esteem, stability, and healing—as well as challenges around integrating drag into his life. You will have a chance to ask Kyle questions and also share stories around the experience of drag in your own life.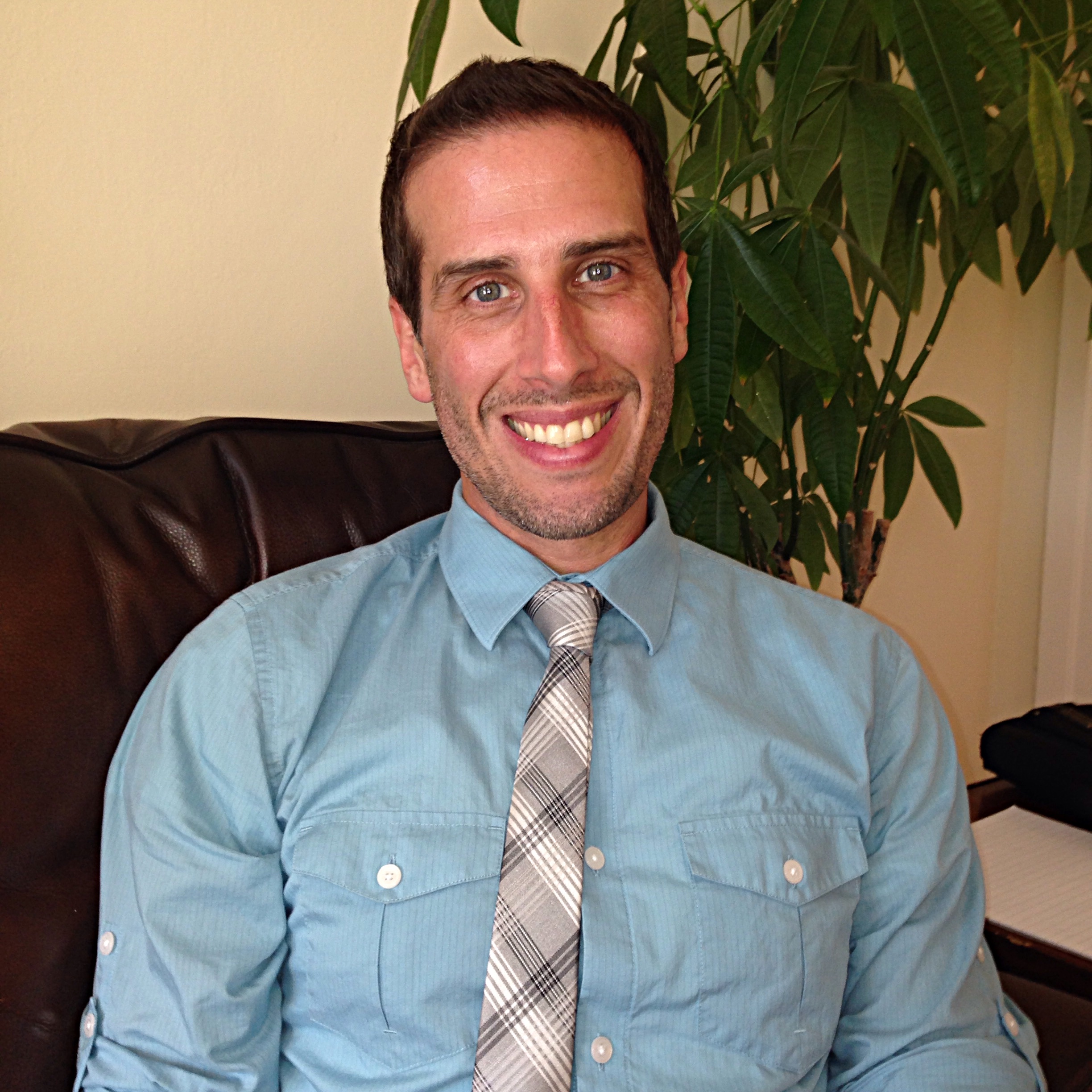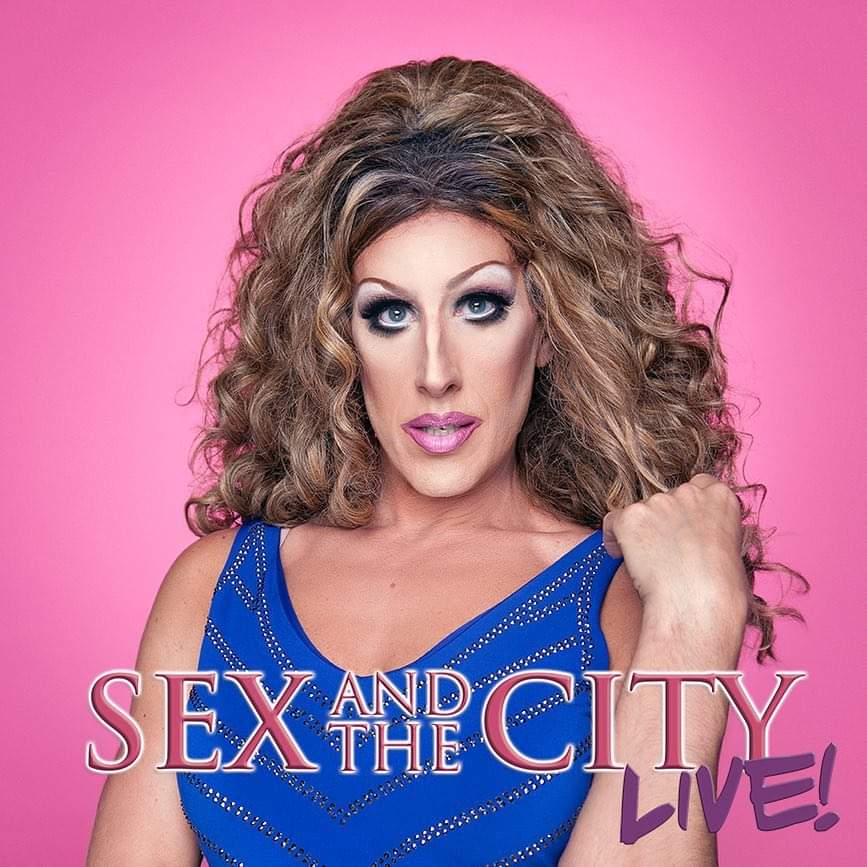 About Kyle Celio/Sue Casa
Kyle is an LMFT with a private practice in San Francisco. He has been in practice for 17 years, working with all ages and a wide array of issues. In particular, he has been drawn towards working with addiction issues, bipolar disorder, adolescents and couples. He is very curious about the process of self-exploration and helping people understand themselves and further develop their own identity.
Sue Casa is best known as the village idiot. Her success lies in her ability to fail so perfectly. She performs and hosts regularly at various clubs and bars all around San Francisco and is well known for bringing Carrie Bradshaw to life in Sex and the City LIVE! at Oasis. She has also dazzled and upset audiences in LA, Palm Springs, NYC, Ptown, Hawaii, and Fresno.
The CMG MindSpa Series is committed to providing a forum for experiential workshops exploring the connections between Mind, Body, and Spirit. It is usually held on the second Tuesday of each month from 6:30 p.m. – 8:00 p.m. If you have an idea for a MindSpa workshop or would like to lead one yourself, please do not hesitate to contact CMG MindSpa Curator, Jamie Simmons, at jamie8431@aol.com.
We'd love to see you there! 
All CMG events are drug-free. This event is also alcohol-free if you so desire in your home. Sponsored by the CMG Desert Cities Local Events Committee. All persons identifying as male 18 and older, local or visiting, are welcome. If you would like to propose a local event, please fill out the form found at the Contact Local Events Page.
California Men's Gatherings and its members stand together with our Black brothers in solidarity: Black Lives Matter. We are with you in this time of pain. We renew our call for racial justice and economic equality. We are committed to listening, learning, understanding, and connecting at the heart in order to bring about the needed changes within our own organization and in society at large.