CMG LA presents…
Mindfulness Meditation Group & Potluck – West Hollywood
Sunday, February 23, 2020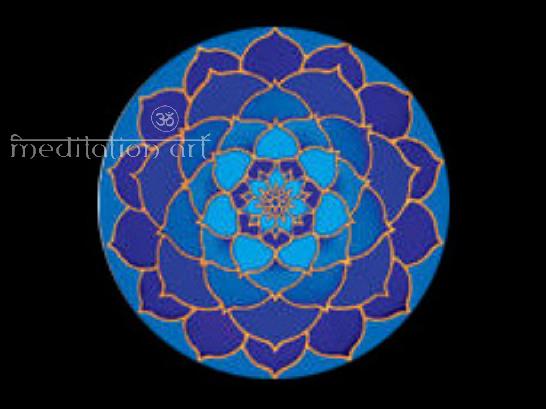 Time: 9:45 a.m. – 11:30 a.m. (The meditation will begin promptly at 10:00 a.m., so please arrive about 10 minutes early to get seated.)
POTLUCK: 11:30 a.m. – 12:30 p.m.
Location: 1209 N. Cherokee, Hollywood, CA 90038
RSVP: Please RSVP to benandyhein@thecmg.org
If you'll be joining us for brunch, let us know what potluck items you will be bringing to share. Thank you!
Event Cost: There is a suggested $5 donation for this event, although no one will be turned away for lack of funds. All proceeds go to help fund financial aid for CMG Gatherings and other LA-area special projects, such as scholarships for gay teens to go to college – thanks for your support!
Parking: There is 2-hour street parking in the neighborhood before 6:00 p.m. on Cherokee and unrestricted parking on Lexington, but CMG strongly encourages carpooling and public transportation whenever possible!
Mindfulness Meditation Group & Potluck!
Are you overwhelmed and exhausted?
Are you constantly worried?
Do you find it hard to calm your mind?
You are not alone…
Did you know that 80-90% of doctor's visits are stress-related? Stress can cause emotional and physical symptoms such as sleep disturbance, fatigue, trouble thinking clearly, digestive problems, anxiety, depression, and high blood pressure. But the latest research has proven that mindfulness training can dramatically improve these problems, all of which hamper our ability to lead a healthy & joyful existence.
Our Facilitator:  Well, we are LOOKING for a facilitator to facilitate this 90-minute monthly CMG LA Mindfulness Meditation Group, where we will learn, discuss and experience the core principles of mindfulness meditation. Learn key mindfulness practices that can increase your stress tolerance, and how to incorporate them into your daily life. Learn how to tame your mind, regulate your mood, and free the heart to become calmer, happier and at peace. Suggested readings for CMG meditators are "Meditation for Beginners" by Jack Kornfield and "Buddha's Brain" by Rick Hanson.
POTLUCK Brunch Social: For those interested in staying, please bring brunch foods such as quiche, bagels, muffins, green salad, cheeses & cold – cuts-please no uncut apples, oranges, etc. 
Parking is not an issue in this West Hollywood neighborhood during the daytime. No restrictions until 7:00 p.m.
We'd love to see you there!
---
All CMG events are drug-free. This event is also alcohol-free.
Sponsored by the CMG-Los Angeles Local Events Committee. All persons identifying as male 18 and older, local or visiting, are welcome. To see all events we have going on in the near future, visit the Local Events Page on our site.
---
CMG Los Angeles welcomes additional support for planning and carrying out the events we offer. We are very interested in having additional homes where events could be held. You need not join the committee to host or work on an event! If you can help in either respect, please reply to this note to learn more! If you would like to PROPOSE an Event or a Workshop, fill out this form and we'll help you to make that happen.
---