California Men's Gatherings Desert Cities Presents:
Saturday Breakfast Club – Palm Springs
Saturday, March 7, 2020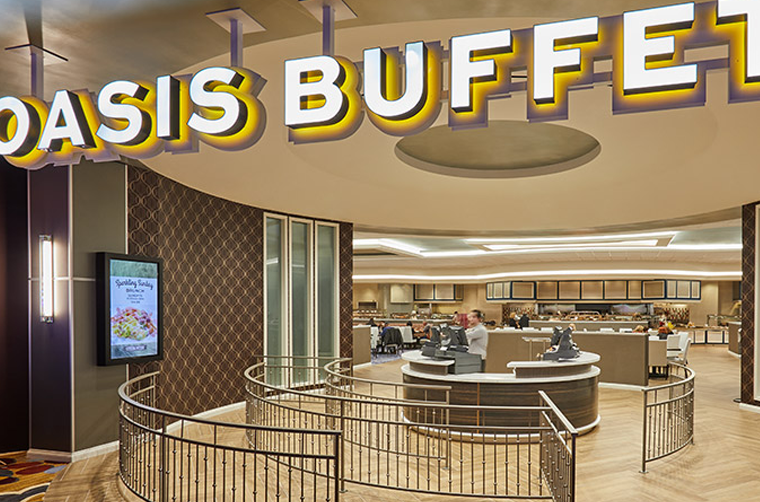 CMG Saturday Breakfast Club
The CMG Saturday Breakfast Club is at The Oasis Buffet in the Spa Resort Casino. Join your CMG friends and brothers for our casual monthly breakfast club, usually scheduled for the first Saturday of each month unless there is a holiday or event conflict.
Date: Saturday, March 7, 2020
Time: 9:30 a.m.
Location: 401 E. Amado Rd, Palm Springs, CA 92262 Google Maps link
Accessibility: This venue is wheelchair accessible.
RSVP: If you plan to attend, please RSVP ASAP to James at cmg.dc.breakfast@outlook.com for the event so an accurate count can be provided to the restaurant and in order to guarantee a seat with the CMG group. Names will be checked at the restaurant. RSVPs sent on Friday morning before the event may be on the list, however, please stop by if you were not able to respond, as we might be able to seat you on a space-available basis.
Event Cost: No donations expected at this event; just pay for the cost of your breakfast.
Parking/Transit: There is a free parking deck at the venue as well as some free street parking available. There is also Valet parking available.
We'd love to see you there! 
---
All CMG events are drug-free. This event is also alcohol-free.
Sponsored by the CMG Local Events Committee. All persons identifying as male 18 or older, local or visiting, are welcome.
To see all events we have going on in the near future, visit the Local Events Page on our site.
If you would like to propose a local event, please fill out the form found at the Contact Local Events Page.

---